Last night's opening reception featuring Artists Barbara Yeomans, Tim Lienhardt, and Stephen Johnson was stellar at the Alliance for the Arts.
Charlie Matthews and Barbara Yeomans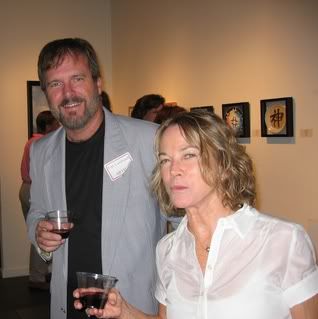 Tim Lienhardt and Madeline Plummer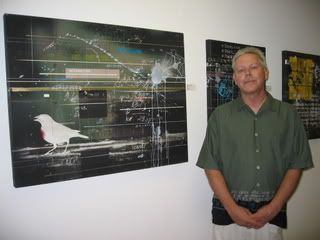 Stephen Johnson
The Bettie Page Boys rocked the house...
And we learned that Art Apreciation starts early...
Overall, it was fun to see a few familiar faces from exhibits last year, including artists Jeff Mudgett and Dorothy Causey.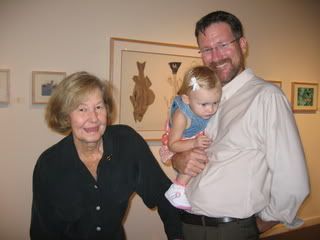 The next opening is on November 30th, for our juried show "Transmissions." There's also still time to get your artwork into this show, if you'd like. Just click on this link to download a prospectus!
http://www.artinlee.org/special_events/upcomingexhibits.html
Till next time...
Kathleen